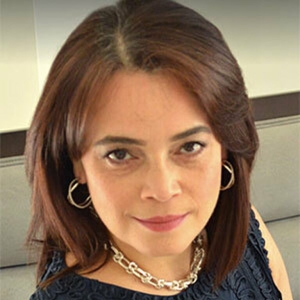 Jane Skoblo, CPA, CITP, ICD.D, is an independent corporate director with extensive banking, financial services and technology experience. She is Vice-President of Digital Operations at Rogers Communications, a position she has held since October 2017. Ms. Skoblo was previously CFO of AMEX Bank of Canada and Vice-President Finance, Cards. Prior to that, she was CFO and COO of myNext Mortgage Company and Mortgage Architects Inc. She also has experience in the customer loyalty industry, having acted as CFO, Global Rewards Finance for American Express (USA).
Ms. Skoblo sits on the board of Allstate Canada Group, a wholly owned Canadian subsidiary of Allstate Corporation (USA) and Points International Ltd. She also sits on the board of the Community Trust Company, a privately held, federally regulated Canadian financial institution, and chairs the Audit Committee. Ms. Skoblo is a Member of the Advisory Board at the University of Waterloo School of Accounting and Finance. Ms. Skoblo was previously a Board Member of AMEX Bank of Canada from 2011 to 2016.
Ms. Skoblo holds a bachelor of business administration from the Schulich School of Business. She also holds CPA designation as well as CITP designation from AICPA and an ICD.D designation from the Institute of Corporate Directors. She lives in Toronto.