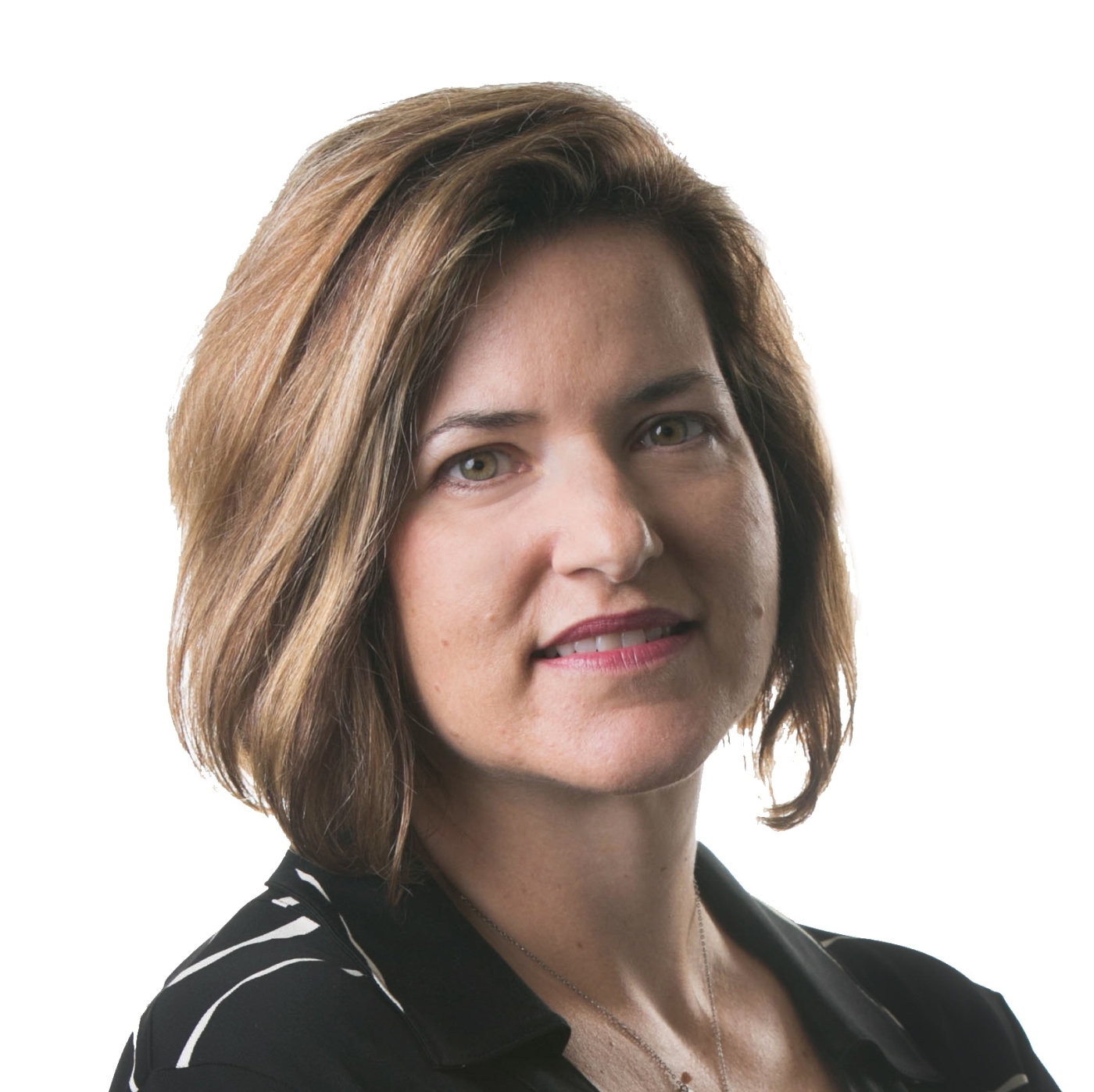 Heather is a communications and change management professional. An accomplished 25+ year track record spans advertising, database marketing, finance and government.
A high-energy, ​'people-person,' Heather is a natural leader, passionate about the outcomes of collaborative work, pride in a job well-done while continually seeking that glorious state of synergy amongst work, motherhood, challenge and happiness. 
Heather has a B.A. in Political Science from Wilfrid Laurier University and an M.A. with Distinction in Leadership Studies from the University of Guelph. Spare time is spent raising both a woman and an enthusiastic girl while pursuing activities that bring balance and networking success.