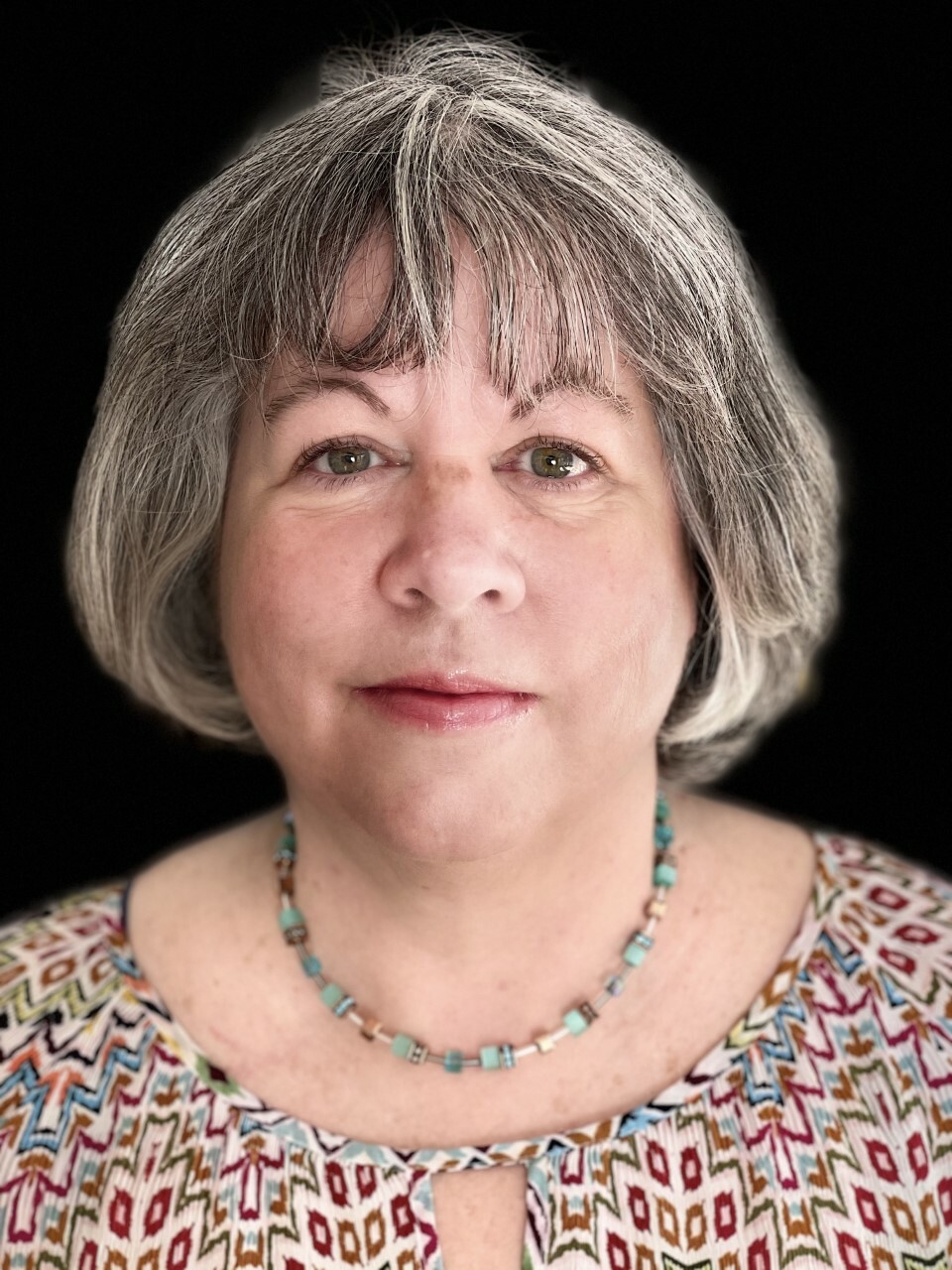 Three words that best describe Jennifer Robitaille are, ​"Open, Fair, and Transparent". With over 20 years of procurement experience in private, not-for-profit and public industry, she self-proclaims herself as a procurement geek. 
In 2013 Jennifer launched her own consulting business in Ottawa, DOCK24 Inc., specializing in risk management strategies for Public Procurement. She has been assisting, mentoring and training a wide range of clients such as Nunavut Arctic College, Government of British Columbia, Customs and Immigration Canada, Shared Services Canada, Ontario municipalities, IDRC and CADTH. 
Under DOCK24 Inc., Jennifer has won a Canadian and Global award for the development of an emergency logistic software, e‑GASP, that manages the sourcing, acquisition and distribution of goods and services during a disaster. Jennifer also owns proprietory software, i‑RASCAL, that assists in identifying risk assessment and security controls for IT Infrastructure based on ITSG-33/NIST800-53.
When not working on procurement projects, you will find Jennifer mentoring start-ups and small businesses on marketing, sales, and supply chain management. On weekends you will find Jennifer standing behind an easle working her acrylic and watercolor painting techniques.