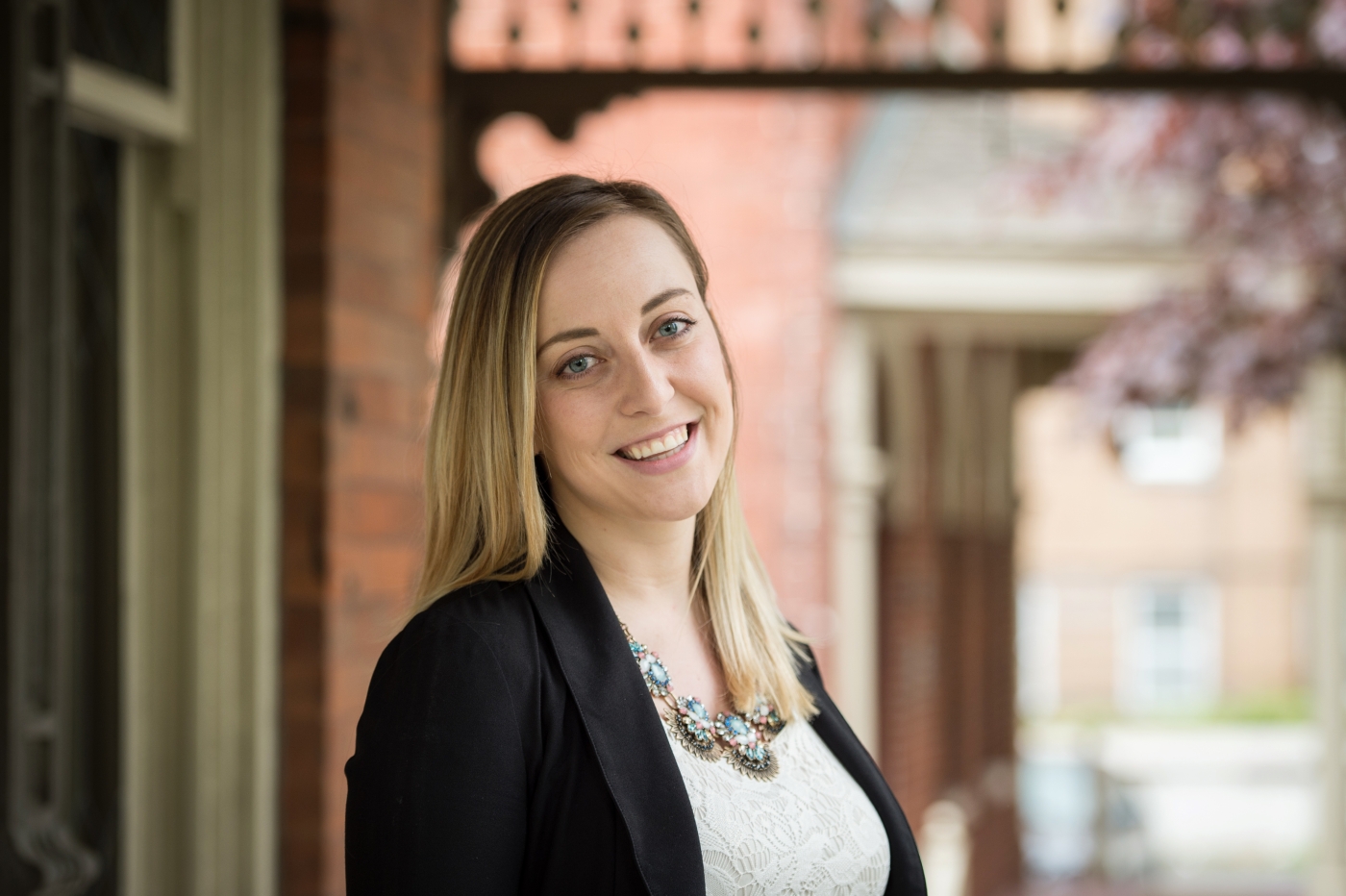 Kat Guerin brings to the Alliance 12 years of experience in digital communications with a focus on not-for-profit and member-based organizations. She's worked in several sectors, including heritage, public health, and international development. 
Prior to joining the Alliance, she held the position of Manager, Communications for a non-profit organization where she led a communications team, an organizational rebrand, and a website redesign. In this role, she strengthened her leadership and project management skills. 
Kat holds an Honours Bachelor's degree in Journalism from the University of Ottawa, a Diploma in Journalism-Print from Algonquin College, and a Digital Marketing Certificate from the Telfer School of Management. Forever a student, she's slowly working part-time on another degree with a major in criminology and a minor in psychology.