Université de Montréal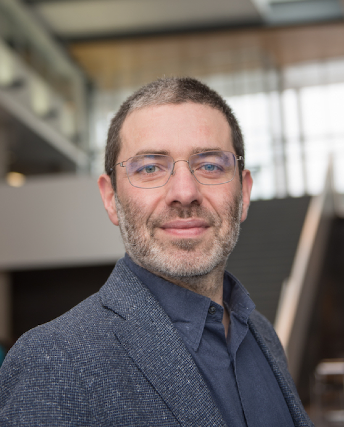 Dr. Benoît Dupont, PhD is a Professor of Criminology at the Université de Montréal, where he holds the Canada Research Chair in Cybersecurity, as well as the Research Chair in the Prevention of Cybercrime. He is one of the co-founders and Scientific Director of the Smart Cybersecurity Network (SERENE-RISC), one of Canada's Networks of Centres of Excellence (NCE). SERENE-RISC brings together government, industry, non-profits and more than 55 academic partners in order to facilitate the mobilization and uptake of evidence-based cybersecurity knowledge.
From 2010 to 2015, Dr. Dupont headed the International Centre for Comparative Criminology, the largest cluster of crime and security scholars in Canada. In 2013, he joined the Council of Canadian Academies' committee of experts chaired by Hon. Justice Stephen T. Goudge Q.C., which published its Policing Canada in the 21st Century report the following year. His own research interests focus on the governance of security and the use of networked initiatives to enhance offline and online safety, as well as the co-evolution of crime and technology, and in particular the social organization of malicious hackers, as well as the international comparison and evaluation of effective and efficient cybersecurity policies.