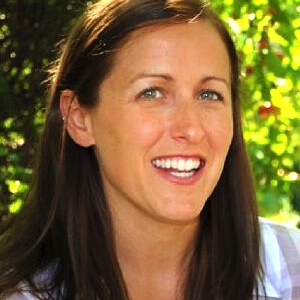 Jennifer Doyle is Vice-President Finance and Administration at the University of Ottawa since 2021.
She previously served three years as Chief Information Officer and Associate Vice-Principal (IT Services) at Queen's University during which she served as Chair of the Ontario University Council of Chief Information Officers and as a member of Queen's University Strategic Advisory Committee for the Centre for Advanced Computing.
Jennifer held other significant leadership roles within the Department of National Defence (DND) and the Canadian Armed Forces where she developed a wealth of knowledge of the dynamics of large, complex, decentralized organizations with rapidly evolving and important technology needs. Notably, she played a strategic role in planning and delivering enterprise cybersecurity capabilities for DND.
Jennifer holds a bachelor of electrical engineering from Royal Military College (RMC), a master of science in electrical engineering from Université Laval, a master of public administration from RMC and is a graduate of the Joint Command and Staff Programme at Canadian Forces College, Toronto.