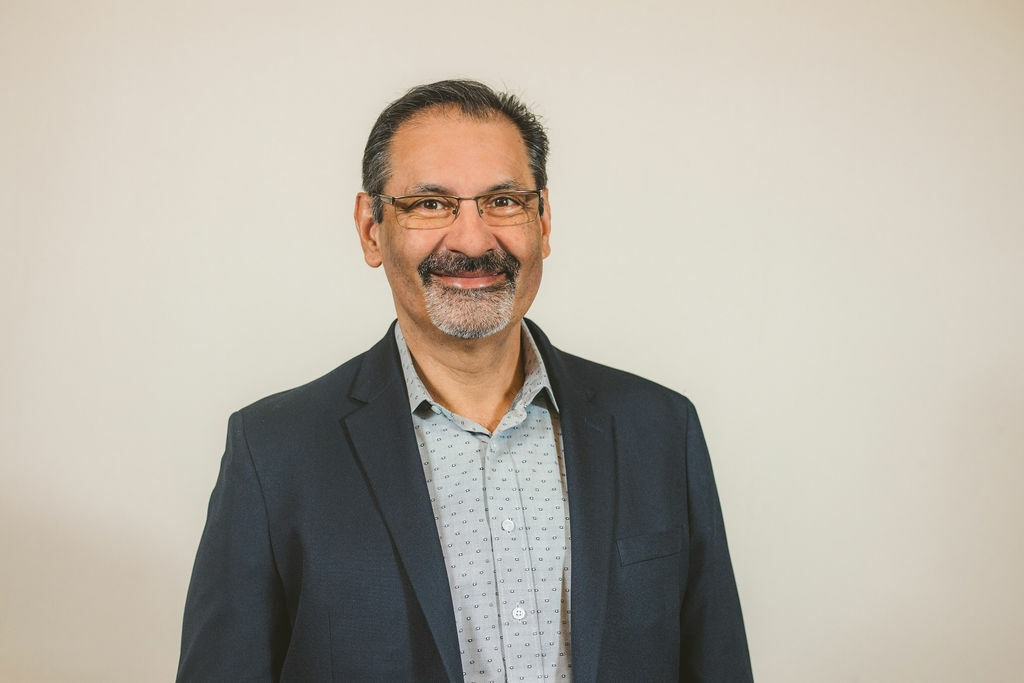 Narinder Dehal joins the Alliance with over 25 years of experience in finance, accounting, IT management, facilities, and human resources. Most recently he was the VP Finance & Operations for the Ontario Centre of Innovation (OCI), a not-for-profit (NFP) organization that co-invests with industry and academia to commercialize innovation originating in the province's universities, colleges and research institutes. Prior to OCI, Narinder was VP, Finance and Operations at the Ontario Genomics Institute (OGI) a private, not-for-profit corporation focused on using world-class research to create strategic genomics resources and accelerate Ontario's development of a globally-competitive life sciences sector. Prior to OGI he held progressively senior finance roles in for-profit enterprises in electronic publishing, wireless last mile communications, and e‑training.
Narinder also currently holds a board position at Renewed Computer Technology, a not-for-profit charitable organization that refurbishes and redeploys computers in schools, charities and other NFPs. 
Narinder is a Chartered Professional Accountant, has a MBA from the Ivey School of Business, an undergraduate genetics degree from Western University, and qualified for the Certified Human Resource Professional designation in 2012.
Contact: narinder.dehal [at] alliance​can​.ca