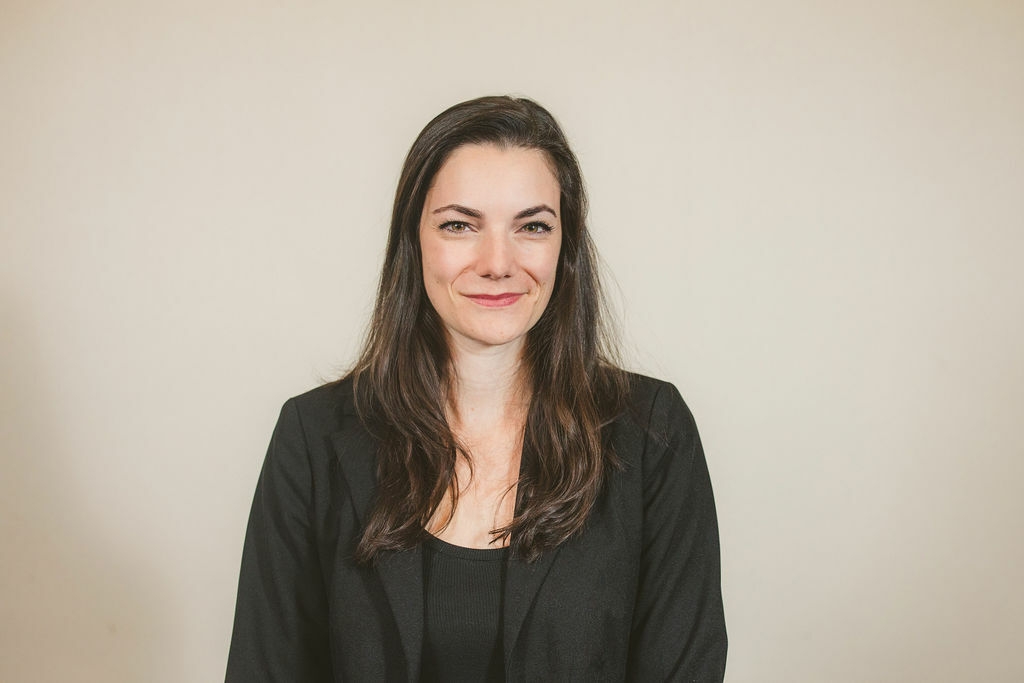 Sophie Sakillarides has over 10 years of experience in communications, marketing and project management, in both private and public sectors. Prior to joining the Alliance, she worked for a global engineering firm where she led various global marketing projects in the energy and digitalization fields. 
Previously, she held the position of Communications and Community Engagement Officer at a non-for-profit organization that advises the health care system in Ontario on how to offer services to Francophones. In this role, Sophie met with Francophone communities regularly to better understand their needs and help them navigate the health care system in Ontario in French. Through many campaigns, projects and events she led, and with the collaboration of her team, Francophones in Ontario successfully had better quality of care in French. 
Sophie holds a Bachelor's degree in Communication Sciences from Université de Montréal and a Certificate in Marketing from University of Toronto. She devotes her time to continuing education and is involved in her local Francophone community.