Mount Allison University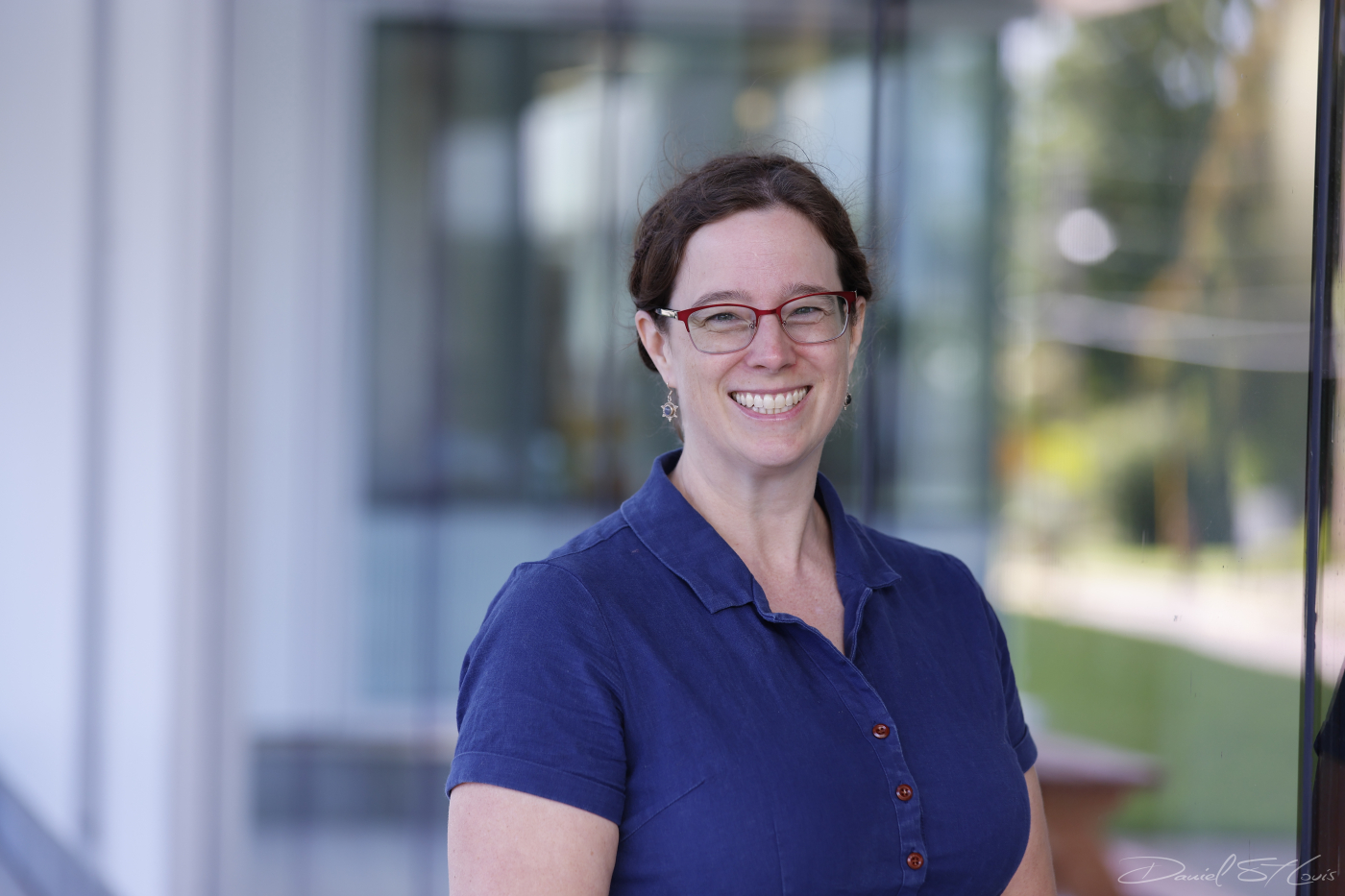 Dr. Catherine Lovekin is an associate professor in the Department of Physics at Mount Allison University. Her research focuses on understanding stellar interiors, particularly using asteroseismology to probe the behaviour of convection. She uses a combination of stellar models, convection simulations, and analysis of observational data to probe the deep interiors of stars, improving our understanding of stellar structure and evolution. 
Dr. Lovekin received her BSc from McMaster University and her MSc and PhD from Saint Mary's University. Her PhD thesis received the Plaskett Medal for the best astronomy thesis in Canada. She is currently the chair of the Canadian Astronomical Society's Computation and Data Committee.