University of Toronto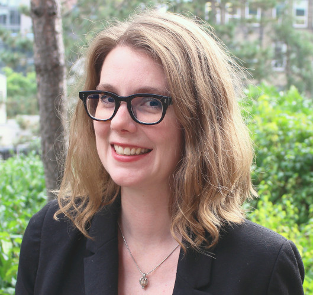 Dr. Erin W. Dickie, BSc, MSc, PhD is an Early Career Scientist in the Kimel Family Translational Imaging-Genetics Laboratory and the Krembil Centre for Neuroinformatics at the Centre for Addiction and Mental Health. She is also an Assistant Professor in Psychiatry at the University of Toronto.
Dr. Dickie's research aims to bridge the fields of Neuroinformatics and Psychiatry, for the benefit of people living with mental health disorders. As an early-career investigator, she studies brain connectivity with people with complex brain disorders (i.e. Autism and Schizophrenia Spectrum Disorders) using Magnetic Resonance Imaging (MRI). At CAMH, her team provides the neuroinformatics infrastructure to support the organization, quality assurance and preprocessing for MR scans from over 3000 participants being collected from over 27 studies on 23 MR scanners across North America. She leads and contributes to open software development for MR image management and preprocessing, working with local national and international teams (i.e. the ciftify project, the Brain Imaging Data Structure (BIDS) contributors, and the Canadian Open Neuroscience Platform). Her research is supported by the CAMH Foundation, the Brain and Behavior Research Foundation, the USA National Institute for Mental Health and the Canadian Institute for Health Research.
Dr. Dickie holds a BSc from Western University and a PhD in Neuroscience from McGill University. She completed post-doctoral fellowships at Baycrest and SickKids Hospitals in Toronto.