Thompson Rivers University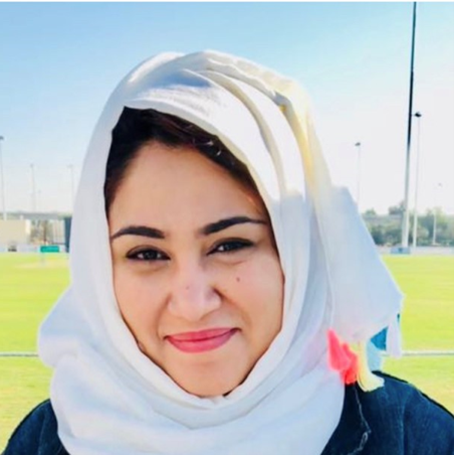 Dr. Saiqa Aleem is an assistant professor in the Department of Engineering at Thompson Rivers University. Her research focuses on the software development process and links them with organizational process assessment. Her research aims to investigate the human factors in the robotics and artificial intelligence field. She proposed the first maturity assessment model for the game development industry for the development of the games. She also contributed to the field of machine learning approaches for crime detection and prediction on social networks.
Dr. Aleem received her MSc from the United Arab Emirates University, U.A.E. and her PhD from Western University, Canada. She is a senior member of IEEE.