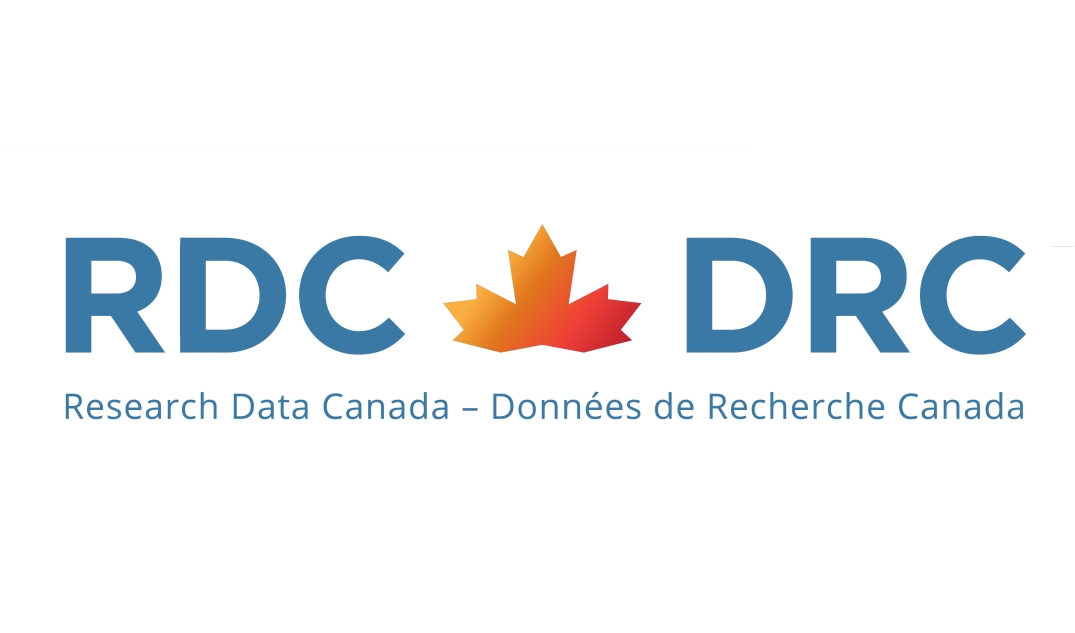 The Canadian National Data Services Framework Summit brings together a broad stakeholder community to discuss the opportunities and challenges of building National Data Services in support of research data stewardship in Canada. Scheduled for the day after the Research Data Alliance (RDA) 10th Plenary in Montreal, the Summit provided an overview of approaches in other countries, an update on what is happening in Canada, and ample time for discussion on how to advance current efforts.
Goals for the Summit include:
a high-level articulation of requirements for national data services; intersections with the Tri-Agencies' draft Data Policy and implications for institutional support;
a 12-month work plan for RDC's National Data Services Framework Working Group, including an articulation of intersections between Canadian and international outputs.
The Summit took place on September 22 2017, at the Centre Mont-Royal in Montreal Canada in room Cartier 1 & 2.
Time
Session Title
7:30 – 8:30 a.m.
Breakfast
8:30 – 8:45 a.m.
Welcome and Agenda (David Castle, University of Victoria/​RDC)
8:45 – 9:00 a.m.
Background for the Canadian Conversation (Mark Leggott, RDC)
9:00 – 9:30 a.m.
Breakout #1: What do we see as key elements of a Canadian NDS Framework?
9:30 – 10:30 a.m.
International Context

Netherlands (Ingrid Dillo, DANS)
United Kingdom (Dom Fripp, Jisc)
Australia (Ross Wilkinson, ANDS)

European Open Science Cloud (Wainer Lusoli, European Commission)

10:30 – 11 a.m.
Break
11 – 11:30 a.m.
Breakout #2: What can we learn from the international NDS context?
11:30 a.m. – 12:30 p.m.
Canadian Context Part 1

Government of Canada and Open Data (Portia Taylor, Treasury Board Secretariat)
Higher Education (Jeff Moon, CARL Portage Network / Steve Cundy, UBC)

12:30 – 1:30 p.m.
Lunch
1:30 – 2:30 p.m.
Canadian Context Part 2

Commercial and Domain-Specific Contexts (Mark Leggott, RDC / David Schade, CADC)
Funding Agencies (Matthew Lucas, SSHRC / Kevin Fitzgibbons, NSERC)

2:30 – 3 p.m.
Break
3 – 3:30 p.m.
Breakout #3: What should our next steps be in advancing the Canadian NDS Framework?
3:30 – 4:30 p.m.
Breakout Reporting/​Closing Plenary