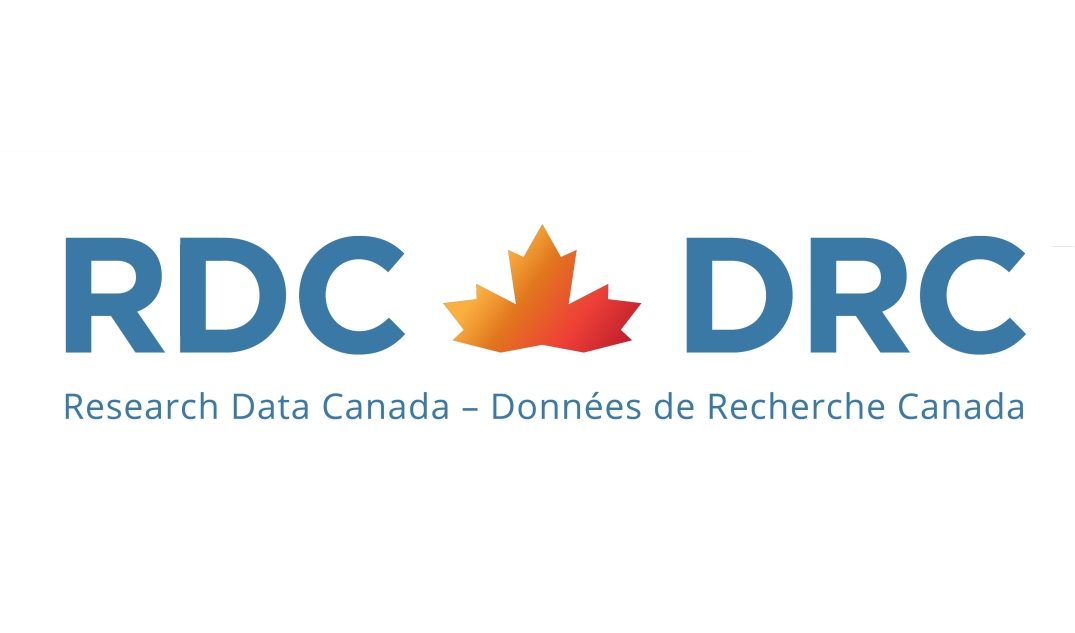 The Policy Committee of Research Data Canada (RDC), in collaboration with the University of Alberta, organized an invitation-only Strategic Workshop on Research Data Management for Vice-Presidents, Research. In its role as lead for the granting councils on data management policies, the Social Sciences and Humanities Research Council (SSHRC) provided substantial support to the meeting. On November 17th, 2015, Vice Presidents, Research or their senior designates from 18 universities, together with representatives from CANARIE, SSHRC, NSERC, CIHR, Genome Canada, Innovation Science and Economic Development Canada, and RDC gathered in the Council Chamber at the University of Alberta.
Workshop Presentations
All workshop presentations are available for download, below, by clicking on the session title.
Resources
Research Data Management Principles
Research Data Management Policies